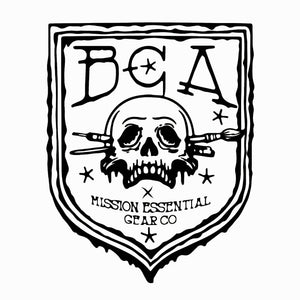 We teamed up with Ben Cantwell to give you our monthly hookup!
FREE SHIPPING & More!
You'll have access to:
One Limited Release Tee of the Month

Stickers and Other Random Goods

Exclusive SQUAD Discounts

Exclusive SQUAD-Only Content, Product, Commissions, and FREE SHIPPING!
This is a monthly subscription for limited release tees straight to your mailbox. These are randomized upon Ben's personal art selection for that month.
Note: This monthly subscription is subject to a 90-Day Commitment. If you'd like to cancel before 90 days, you will be subject to a cancellation fee equal to a one month subscription.
Ben Cantwell's Squadscription
Ben Cantwell's Squadscription
Ben Cantwell's Squadscription
Ben Cantwell's Squadscription